Alone in the Dark Wiki: Alone in the Dark 2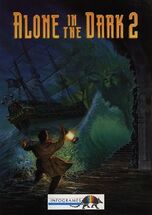 Welcome to Alone in the Dark's portal dedicated to Alone in the Dark II!
The second game of original Alone in the Dark series. A similar game which featured a character other than Carnby, Grace Saunders appears called jack in the Dark.
[

edit

]Contents
Characters




Major Locations




Enemies

Weapons

Items

Misc.
Featured picture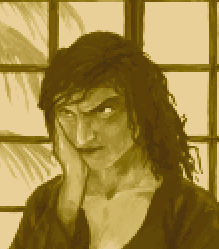 Elizabeth Jarret, as seen in her flashback of her origins. The character was one of the two primary antagonists, alongside One-Eyed Jack, in the second Alone in the Dark game.
Templates
Ad blocker interference detected!
Wikia is a free-to-use site that makes money from advertising. We have a modified experience for viewers using ad blockers

Wikia is not accessible if you've made further modifications. Remove the custom ad blocker rule(s) and the page will load as expected.